Podcast: Play in new window | Download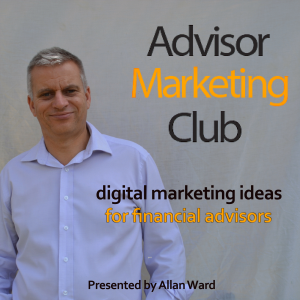 In today's episode of the Advisor Marketing Club Podcast we look at robo-advice and financial advisors.
There's a lot of discussion around robo-advice in our industry and many people have written it off as nothing to get too worried about. The're wrong!
Robo-advice is a huge opportunity for financial planners around the world to leverage technology to provide advice more efficiently to more people.
It's just another name for technology. And technology has disrupted many industries around the world and it's coming to financial planning now.
Resources
In the podcast I mention:
Gary Vaynerchuk – www.garyvaynerchuk.com
Rise of the Robots –  by Martin Ford. A great book about technology and the future of jobs.