Financial Adviser Marketing Services
Social Media Strategy
Why not meet your clients where they hang out – on social media.
You're clients are probably using multiple social media accounts. Why aren't you?
Because if you're not connecting with your clients on social media, someone else will.
We can help you set up accounts on the major social media platforms – Facebook, Twitter, Instagram and LinkedIn.
But having social media accounts isn't enough – you need a strategy to use them and engage clients.
Our online courses and articles equip you with the tools and knowledge you need to be successful on social media.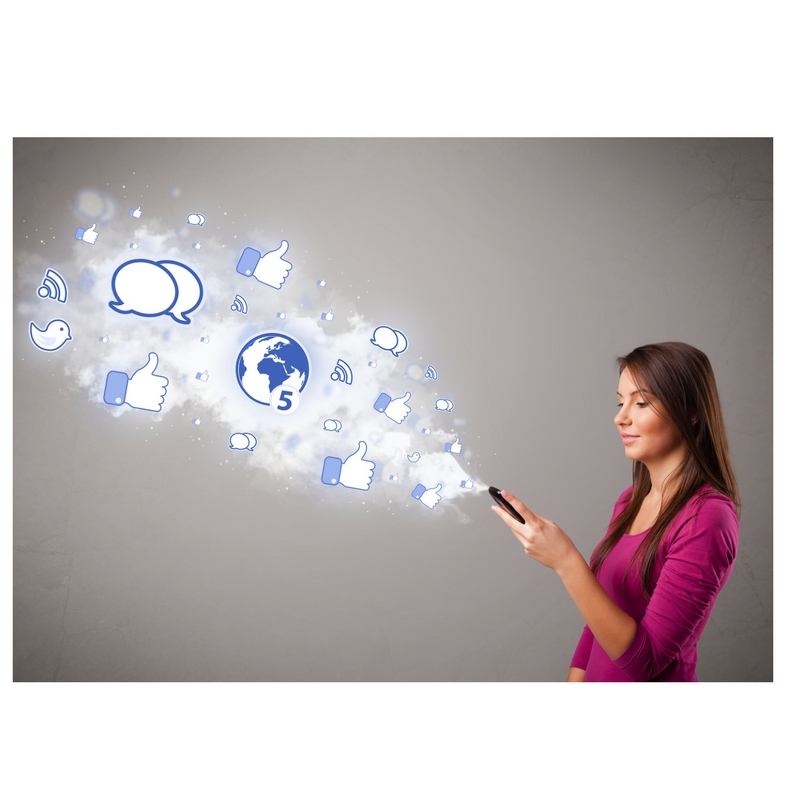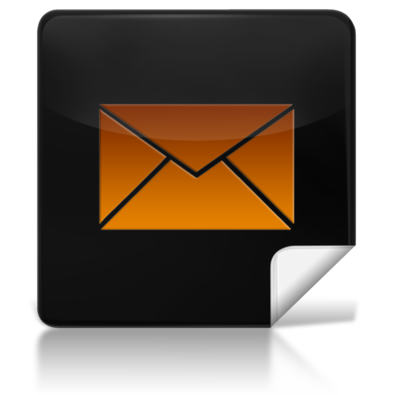 Email Marketing
Email Marketing for financial planners is more than just sending out a monthly email to clients.
We recommend advisers have an email signup box on their websites to encourage prospects to provide them with an email address. Usually, this is part of a lead magnet – you provide them with something of value in exchange for their email.
Then the fun begins! You can have a pre-built email sequence that starts on receipt of the email. So at a regular period, the prospect receives an email from you that gives them some valuable information. This is all automated – you set it up once, and it happens for every new signup.
This is all part of your sales funnel and helps move the client to a point of action.
And what about tracking your emails? Do you know how many people actually open your emails (you may be surprised!), how many actually click on the links or how many go into a spam folder?
A good email marketing program will help you track these stats, and we can help you improve these results.
Website Design and Strategy
Having a website is expected. Most financial advisors have a web site.
But very few have a strategy for actually using their website.
So the sites become a bit like a brochure – boring and out of date.
We can help across a number of areas.
Website Creation – we can help you design and create a beautiful website. We project manage the whole process for you.
Search Engine Optimisation – this is where the fun begins. If you want to be found by the search engines, you need to know what keywords to rank for and target. We help you select suitable keywords and then optimise your website pages for those words.
Website Strategy – Once you have a website, you need a strategy around how you'll use it and market it to your prospects. We work with financial planners to help them build online marketing strategies that work.