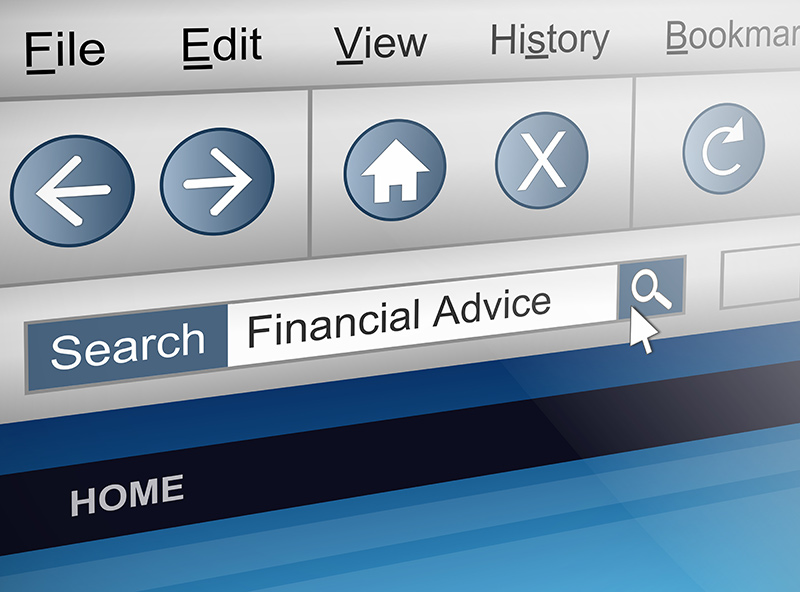 At Contar Media, we provide financial advisor marketing advice across a range of areas.
I'm a practising financial advisor in Australia, and am also a Certified Financial Planner practitioner. I've worked in the industry since 1995 and have a lot of experience in helping advisors promote and market their services.
I understand that for many advisors, digital marketing is not something that comes naturally. You know you need to do it, but you're unsure how.
A good start is to set up a web site. This should be the hub of all your online marketing activities.
We use a platform called WordPress to build websites for our clients. The great thing about WordPress is that it's incredibly simple to use and you're able to login and add new content without our help.
We'll work with you to build a site for your financial advice business that captures your uniqueness. And we'll suggest things to add to your site to make it work – things like email sign-up forms, plugins to help Google index your site better etc.
Another part of your financial advisor marketing plan should be social media. This is a great way to connect with potential clients and show them how you can create value.
We're big fans of financial planning businesses using Facebook as part of their marketing plan. At a personal level, most financial advisors we work with will also have a LinkedIn account.
In addition to these you can also look at Twitter, Instagram, Pinterest, insert name of latest and greatest social network here!
The secret is to not spread yourself too thin across these networks. Find out which ones your clients use, determine which of those you can use effectively, and go for it.
Of course, we can help with your social media accounts. We can set them up for you, advise on best practices for their use, show you how to find content for your social media campaigns and we can even help to administer your accounts if you'd like to outsource it to us.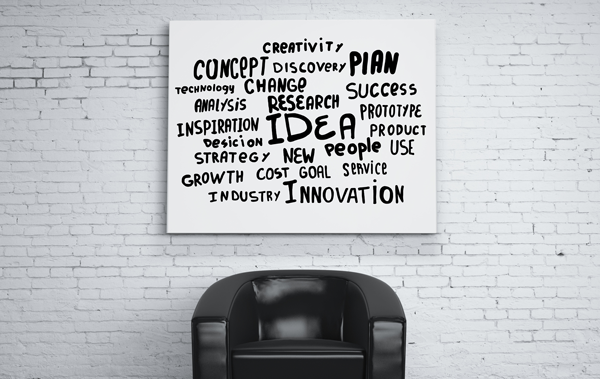 What about video? Many financial advisors are using video as part of their marketing plan. This can be very simple to do and is a great way to get your message out to your target market and help them see more of you and your personality.
Video can also be incredibly daunting for many financial planners. There's nothing quite like watching yourself on a screen! We can help you become more confident in  front of the camera. Can we write you a script to use? Of course. Would you like us to interview you? No problem.
One area of online marketing that's becoming very important is search engine marketing (SEO). Being seen in the search results can be a very important part of your marketing plan and being successful in this area can result in many new clients. We've talked about this before and it's something we're able to help with. We can work with you to determine the best keywords for your marketing efforts and show you ways to improve your ranking.
A big part of your financial advisor marketing plan should be email marketing. Done well, this can be one of the most cost effective ways to turn prospects into clients. Done poorly, it's a waste of time.
We've created some training to get you started on email marketing. Subscribe to our email list for a special discount on our email marketing course. We help financial advisors find an email marketing company that suits their needs. We also help to create content that can be used in your email messages as well as templates for those messages. It's important to maximise your subscribers so we also show you strategies to convert website viewers into subscribers to your website.
Have you thought about podcasting? We have a podcast on iTunes called the Advisor Marketing Club. Podcasting is not that difficult to do, and can be an important part to your financial advisor marketing strategies.
Would you like us to create a financial advisor marketing plan for you?
We work with financial advisors to help them develop a marketing plan.
Firstly, we help you decide on who your target market is.
Next, we learn more about their issues and concerns.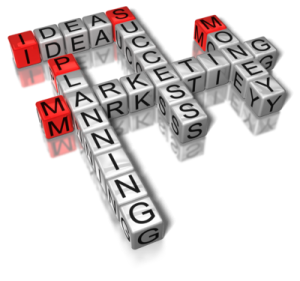 Then, we look look at your value proposition – what is it that you provide to your target market?
Finally, we look at how that service or product can be promoted. You may prefer to focus your marketing on your existing clients and aim to generate more business and referrals from them. Alternatively you may prefer to focus on new clients from sources such as the internet or direct marketing.
The marketing plan we put together for one financial advisor's business will be different from one we put together for another advisor – it's a bit like the financial plans you prepare for your clients.
Every business is unique, and is aiming to achieve different things.
To find out more about our financial advisor marketing strategies, get in touch with us via our contact page.