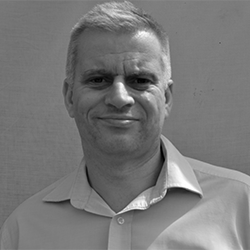 Would you like to get in touch with me?
You're welcome to contact me via email – allan@contarmedia.com
Alternatively, you can reach me on my mobile phone – 0417 899 601
Don't forget, you can also reach me via social media – all our accounts are shown in the header of the site.
I love receiving your comments. Please complete the contact form below and I'll get back to you.