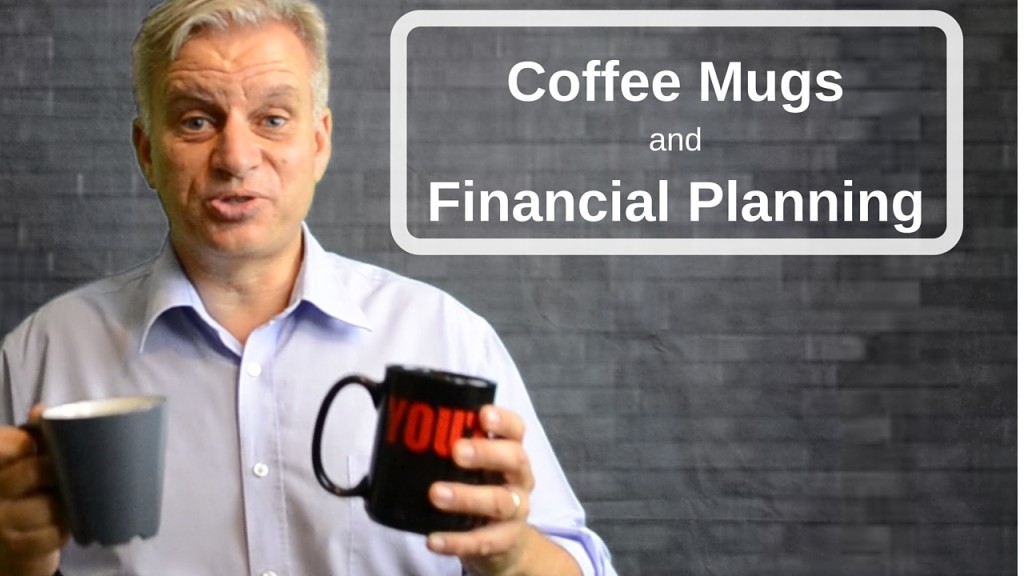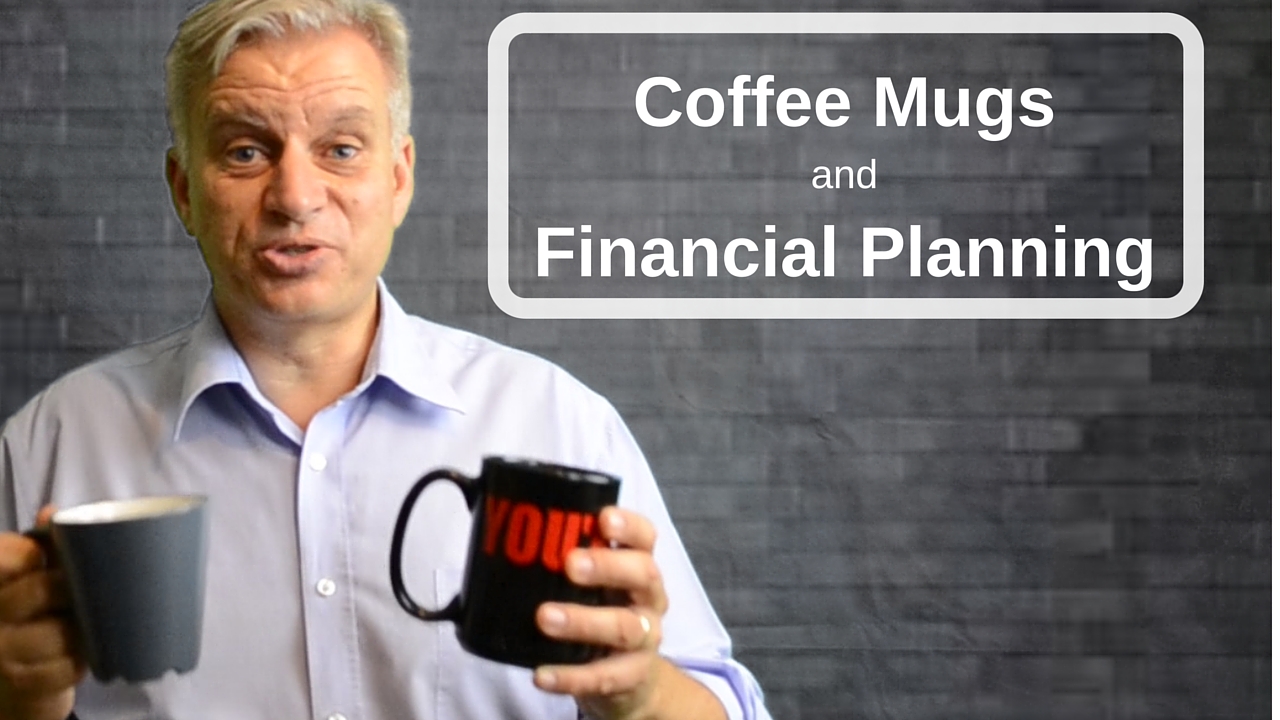 What do coffee mugs and financial planning have in common?
In this short video I talk about my favourite coffee mug and why your financial planning business needs to be like my coffee mug, not the other Ikea one!
Sound crazy? Watch the video to find out more.
And leave a comment below to let me know what you think.
And if you're feeling generous, how about sharing this on social media.