Podcast: Play in new window | Download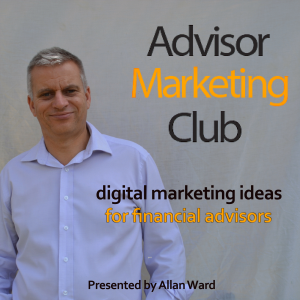 Advisor Marketing Club Podcast Episode 2 – How google Works
In today's podcast we talk about google search. Whilst google don't release details around how they determine which sites rank well in the search results, there are a number of factors that are thought to influence your ranking. Today we talk about some of those factors and give you some practical ideas around getting your site positioned better for google search.
Whilst our podcasts are aimed at financial advisors, this edition is more general and the strategies we discuss are relevant to any website owner.
Don't forget you can subscribe to our newsletter and get a free copy of our Little Black Book Of Online Marketing Resources.
Subscribe to our podcast on iTunes and please leave a review.
Please leave your comments, questions and suggestions below.